Online Deals in Fairfield, OH & hamilton, OH 
$129 Furnace Tune-Up + Safety Check
Simply fill out the form below to schedule a Furnace Tune-Up + Safety Check! One of our friendly HVAC expert representatives will respond shortly after submission. If you'd like to speak to someone directly by phone, give us a call at (513) 540-1716.
You can also schedule an appointment online now!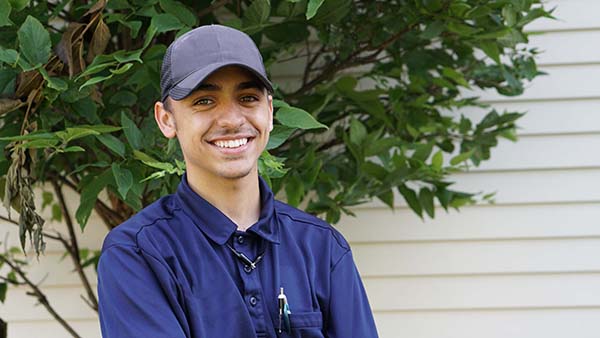 Check pilot assembly and ignition sequence
Check thermocouple or flame sensor
Check burner flame
Check humidifier and air cleaner
Check heat exchanger
Check for proper venting
Check fan control
Check safety device and electrical wiring
Check blower amp draw
Check belt (tension adjustment)
Check operation sequence
Check gas valve
Check and inspect the circuit board
Lubricate all accessible moving parts
Check for overall safe operation
Carbon monoxide safety test
The Real Deal: Keeping your home at a comfortable temperature can be challenging and expensive without regular HVAC maintenance.
The deal must be scheduled through our website or offer must be mentioned at the time of scheduling by phone.
Deal cannot be combined with other specials
Deal cannot be applied to current or past jobs
For residential service only
Appointments are to be performed during normal business hours
Standard cancellation policies apply
Image may not reflect the exact product/service